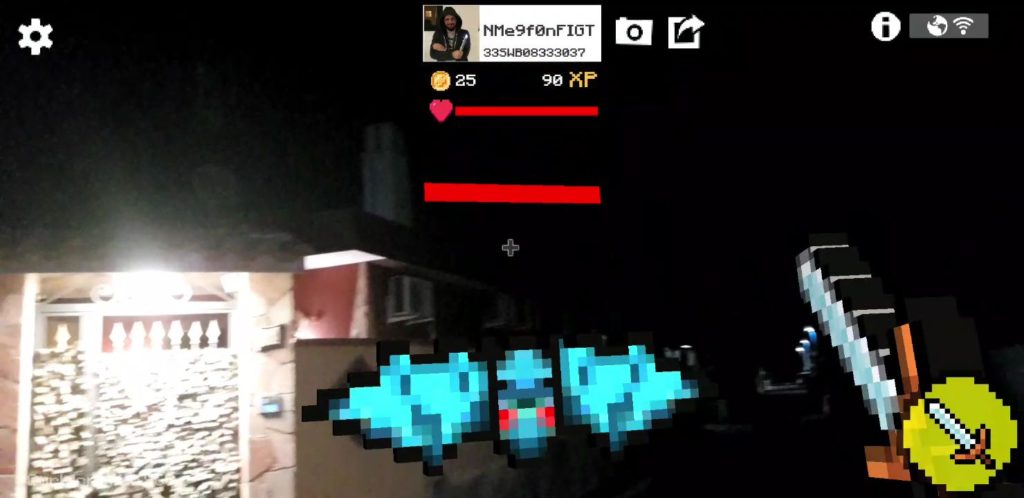 Nightly scaring encounters testing WrldCraft. A little pixelated bat! Easy gold and XP.
Quests and monster fights are the latest nice additions to WrldCraft, this and the "gold rush". Now the map will show you where there is gold or copper to dig. There resources are the same for everyone and once dug are gone forever, so… rush for gold!!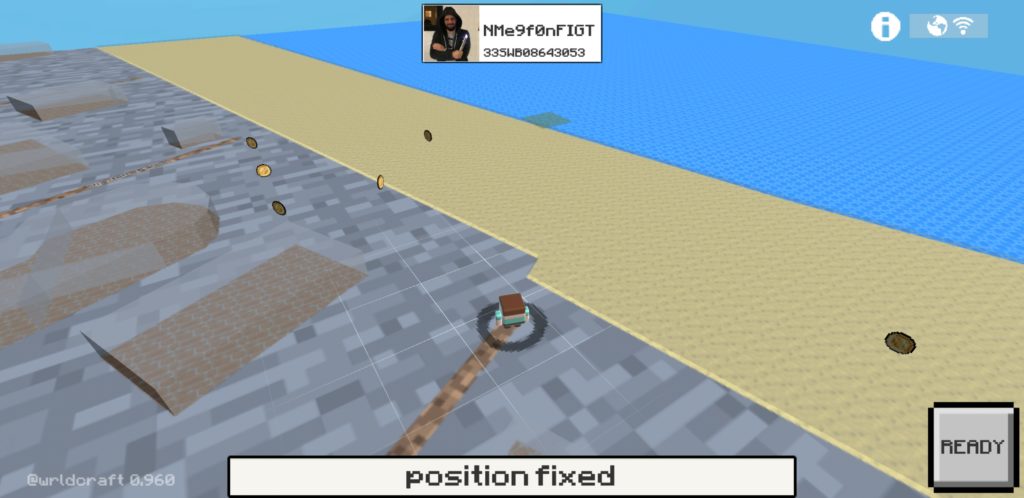 WrldCraft is is pre-order for free on both AppStore and PlayStore.